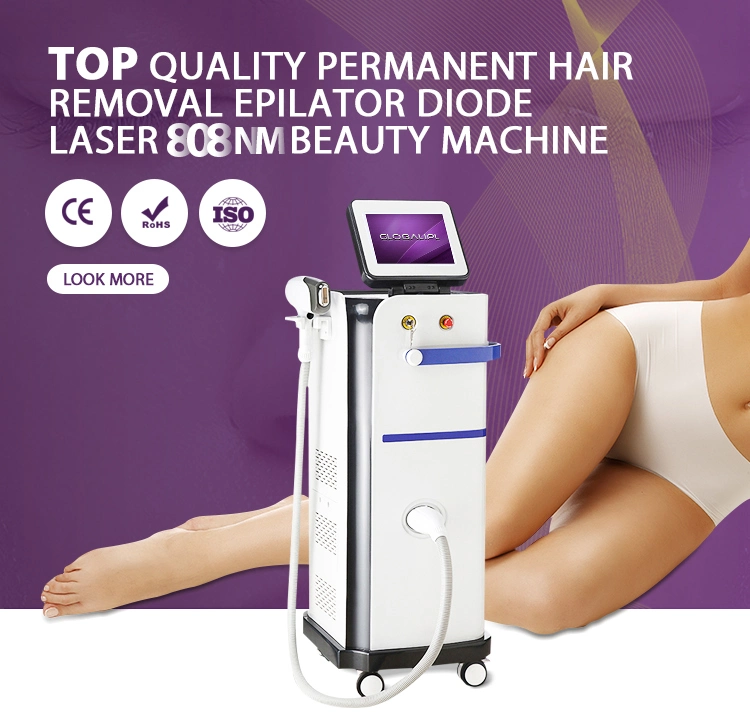 Description of semiconductor laser hair removal Machine:
1.Permanent hair removal
2.Micro-channel diode laser Emitter
3.Fast*safe*painless*non invasive*reliable*effective


Working Therapy: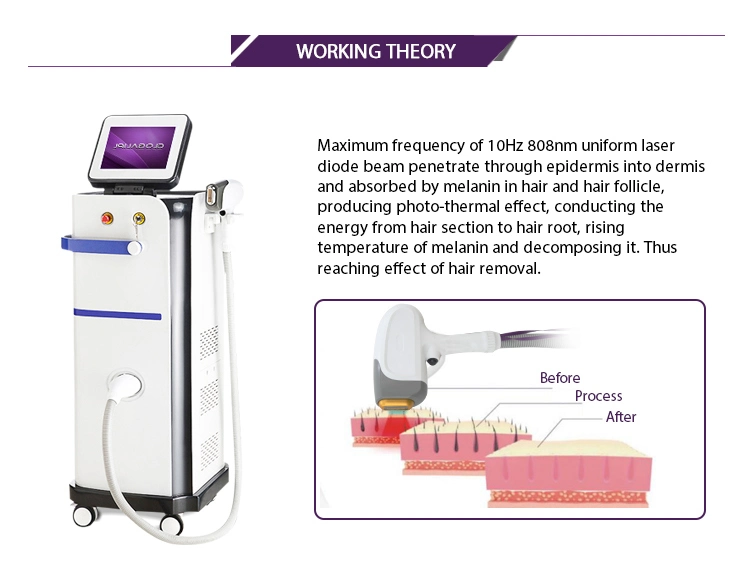 How many treatments for 1 session?

Hair life circle is divided into 3 phases, Anagen,Catagen and Telogen.

Anagen is the best time for destroying root of hair.

Hair in Catagen and Telogen phases can't be completely destroyed because laser can't act on their root effectively.

So to remove hair completely, 1 session needs 3-5 times treatments.

Products Application: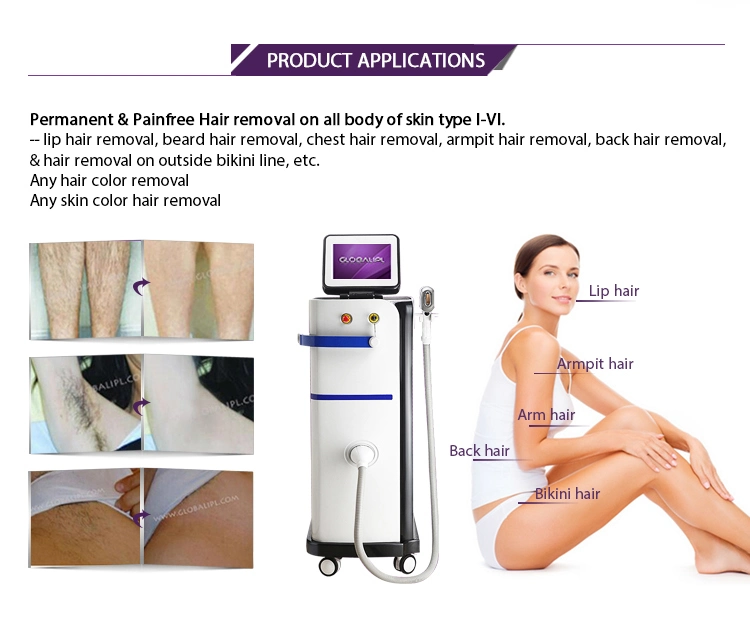 Products Advantages:
1. Micro-channel technology -Micro cooling system makes diode module working much safer.

2. High quality spare parts --all the core components are imported .

Swizerland imported micro-channel laser bars.

Germany imported semiconductor cooling system, insures the machine continuously working 24 hours without any stop.

USA CPC water connector & Germany Harting electronic connector.

Italy water pump, no noise and larger water flow for better cooling, prolong laser life.

3. Newly designed diode laser handle, more stable and convenient to use.

4. High quality water filter and testmeter, insures the high purity for the water, prolong the lifetime of laser bar.

5. Long continuously working one day with constant temperature

6. Sliding treatment way, spot size 13*39mm, remove hair fastly and effectively


7. Automatical alarm system: once any problems happens, machine will stop working immediately. Protect the patient and machine firstly.

8. Medical CE approval high quality promised.





Products Description: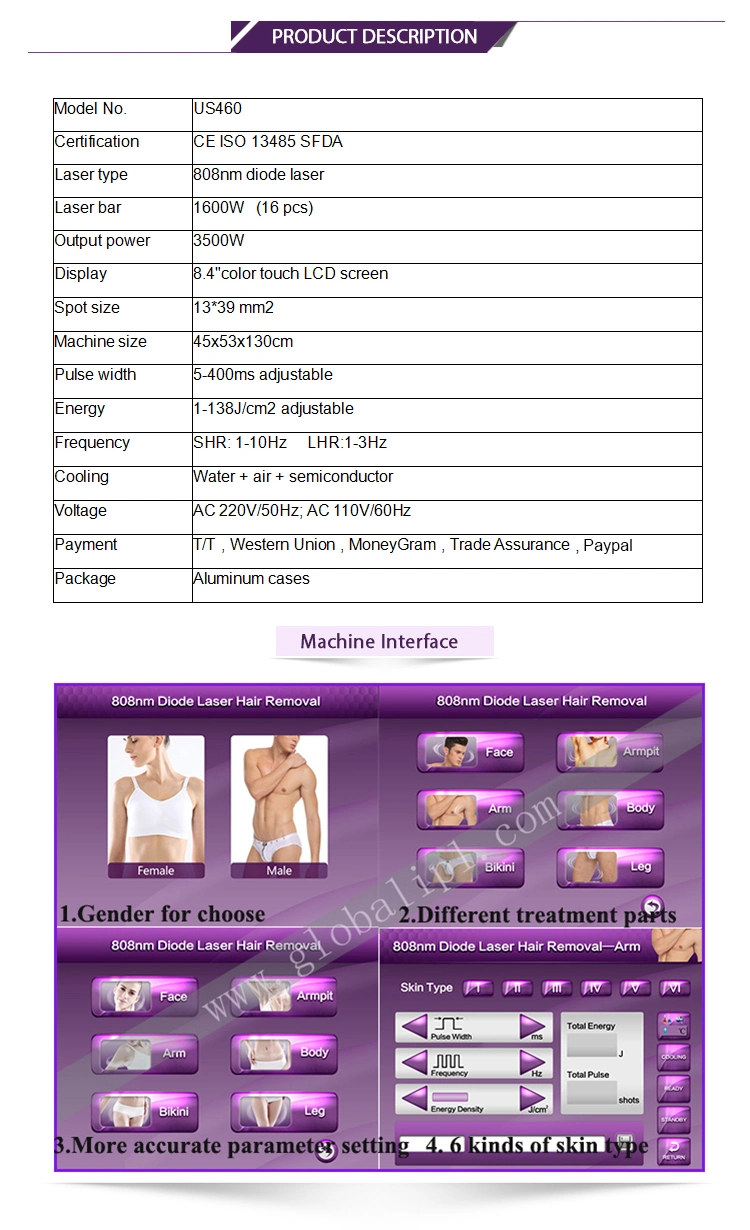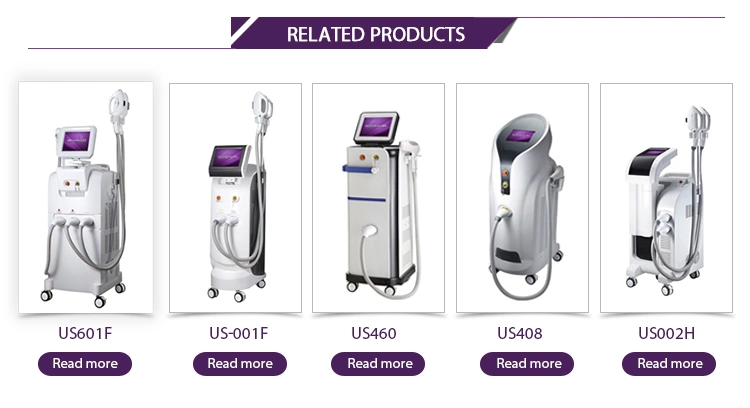 Why choose us?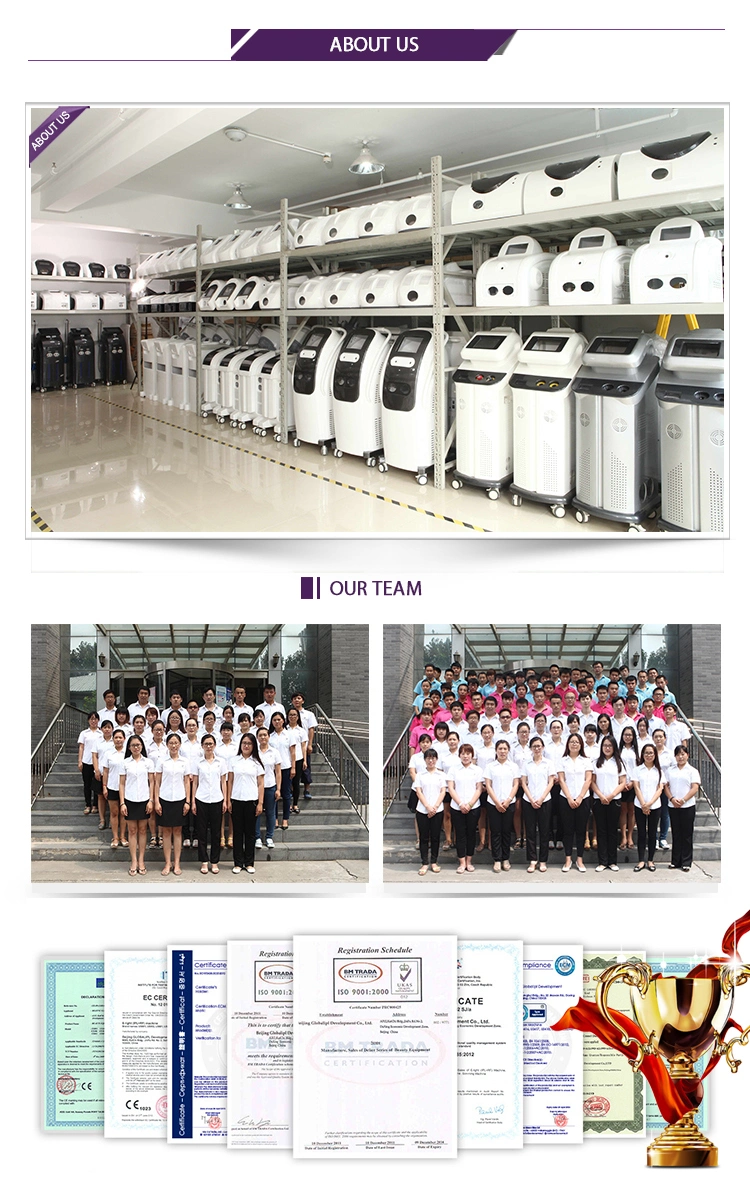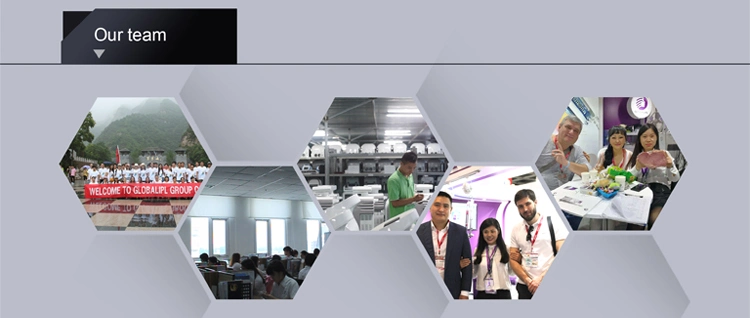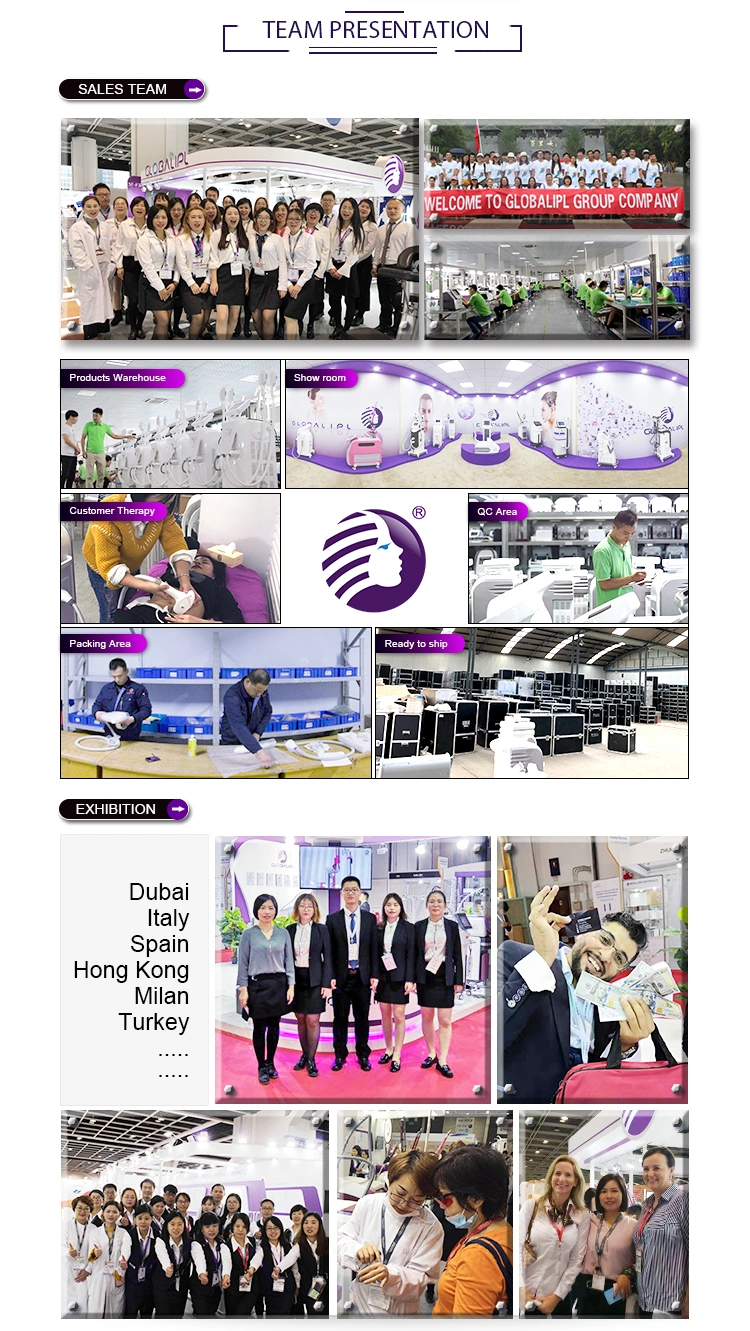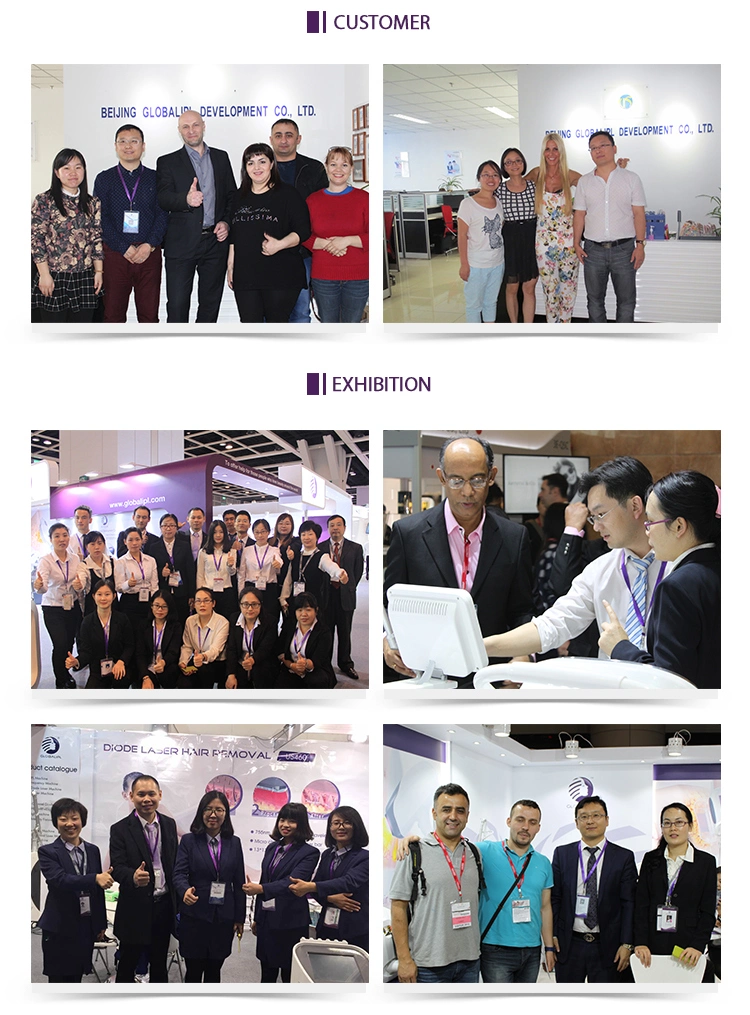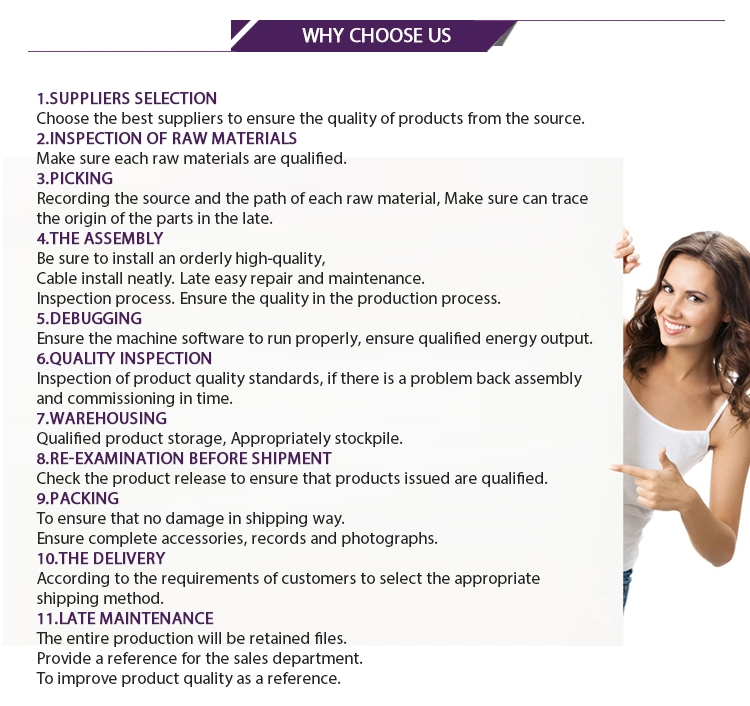 -- 17 Years in Beauty Area

-- 12 Years Gold Supplier

-- TOP 3 Manufacturer in China.